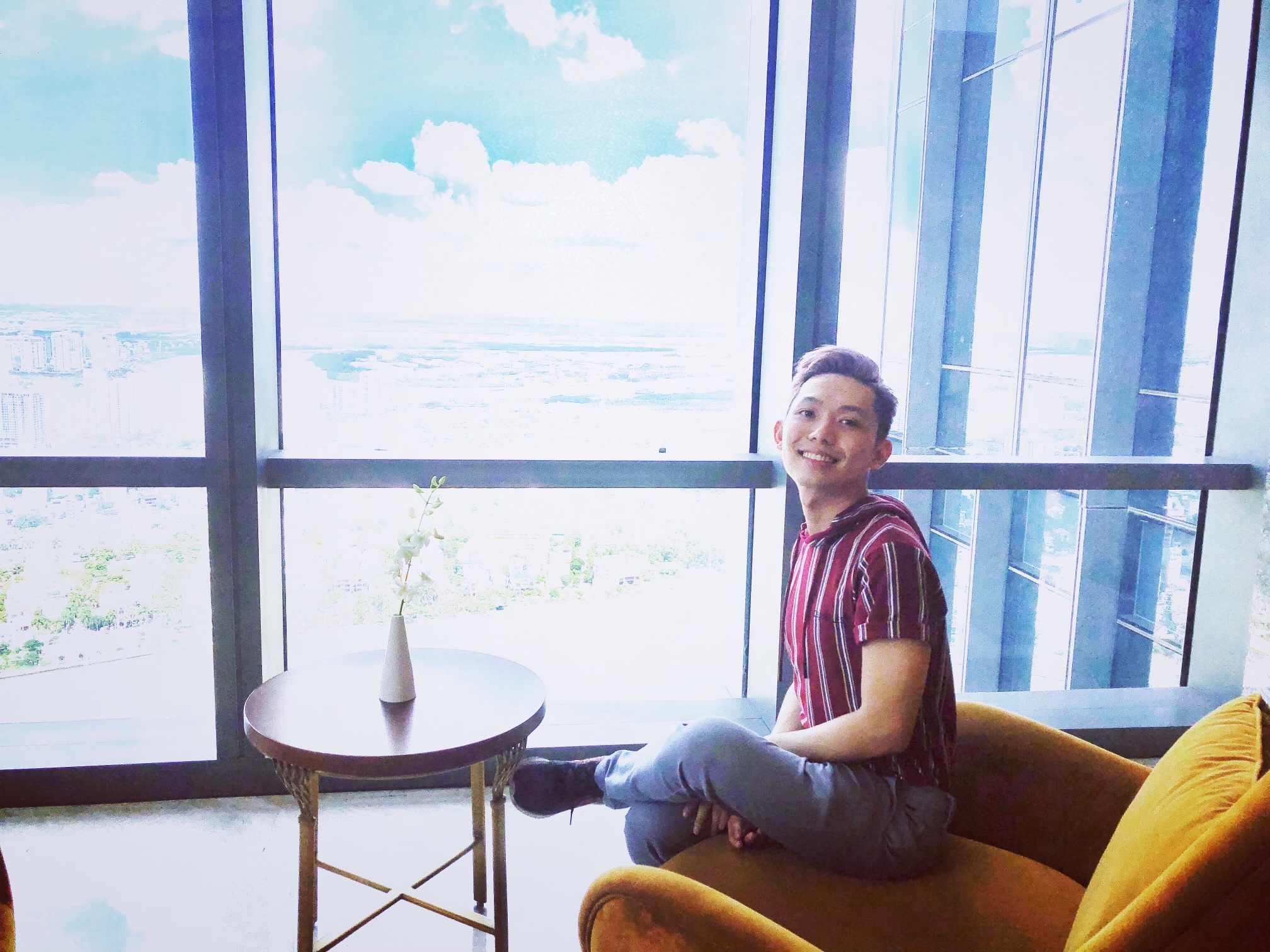 Hello, I am Xing, a writer and an engineer based in San Francisco.

I was born in Hong Kong at a refugee camp. I grew up on a small farm in Southern Vietnam where I helped my family grow coffee and black pepper.

Recently, I was at Amazon, office location in Sunnyvale, USA. I worked as Software Engineer, built Machine Learning infrastructure. Before that, I was at Creatory, a startup based in Vietnam where I incorporated with a small team of selected Data Miner, Computer Scientist, top A.I./A.G.I. researchers to bring in-house A.I. research to commercial production.

I graduated from UC Berkeley with a B.A. in Data Science, domain emphasis in Computer Science. At the school, I assisted in the Data Structure and Algorithm Lab which helped me discover my love for technology.

I am living in San Francisco where I took part in making Free City College, free tuition at CCSF for San Francisco residents come to live. When I am not busy working with computers while eating junk food with chopsticks, I enjoy reading, writing, and traveling. I write about education, culture, and technology. Please check out my Blog for more of my articles.

Projects
- technical projects: many of my technical projects are on Github
- Xing's Newsletter: a substack newsleter where I write about myself, my take on the world, learning and books.

The best way to reach me is via email: xingvoong@gmail.com.
---
Let's socialize!